In this epidemic time, the people are actually paying attention to their health, fitness, and their immunity system. They are searching for information, health tips and supplements to stay fit and improve their immunity system. and do you know from where they are getting these priceless pieces of information? Yes, the Internet, the completely free information provided.
However, their curiosity is providing an opportunity for the Nutritional Supplement industry. So If you are someone who belongs to this industry whether you are a manufacturing company or retailer or marketer or just have an informative website or blog you can seize this opportunity.
Now, If we got your attention, then we would also like to suggest you that Promoting Nutritional Supplements Online can be a wise decision, It is not an easy task but if got implanted successfully it can do wonders for your Business. And here is How to Promote Nutritional Supplements Online in Corona Outbreak.
How to Promote Nutritional Supplements Online
To promote Nutrition Supplements Online You need to take care of some of the aspects which are listed below.
1. Highlight the Uniqueness
There are various nutritional supplements as well as manufacturers in the market who also have eyes on this opportunity so it will be a great idea to highlight the differences and uniqueness of your Nutritional Supplements.
If you made or manufactured it, then you probably know the uniqueness, something special in production or effectiveness. Even if it's made for a special group of people or activity. Such as Athletes or use after practice. So you need to find that uniqueness to promote your Nutrition, Supplement and get on top of your competitors.
2. Utilize the power of influencers
Social media is great to increase the reach and engagement, but the influences of your field can help your products brand and become a household name everywhere. There are various influences on Social media platforms and YouTube, and they can promote your product from their profiles and channels.
So, If you are a marketer and want to provide a leapfrog to your customer's business, then make sure to contact active influences while taking care of your brand's social accounts all together. Also, Make sure to keep your followers engaged with your products and brand by sharing and distributing marketing content. In all these always pay
attention to the guidelines and rules of a particular platform, otherwise, it can cause harm to your pages and accounts.
3. Provide Valuable Resource
People love relevant and beneficial data, and information so for promoting nutritional supplements online you can be a valuable resource to your customers.
It becomes more important when you know that people always do research before using or even buying a product and that's where you can win the game. Provide the data and information people wants, by utilizing Social media posts or blog post you can at one side is providing information and at other side gaining customers
4. SWOT Analysis
SWAT stands for Strengths, Weaknesses, Opportunities, Threats, By analysing all these factors you can find out your position in the market and then you or your hired marketers will create a robust marketing strategy to balance everything. It helps you to choose better strategy, clear targets and also helps you to solve the issues you are facing.
It actually creates a road map for your nutritional supplement business.
5. Pay a bit more attention to Packaging
In this world where appearance or presentation influence people's mind you can't afford to miss the opportunity to get more orders and customers. The attractive labelling and eye-catching packaging will keep you in the customer's mind for a long time.
For the best result, you can let your top Graphic designer and marketing experts talk to each other and share ideas to make the labels and Packaging pixel perfect.
Meanwhile, you can also utilize the empty space on the packaging to promote your other products so people will know that there are more good thing available at your store, and they can buy from you.
Also Recommended: DIGITAL MARKETING FOR HOSPITALS DURING CORONAVIRUS
6. Stay Ahead
Don't copy other's idea, first of all, people don't like it and the second thing is that by copying strategy and ideas you are not doing anything special that can be remembered by the people. Just stay focused on your aim, and what you want to provide to your customers.
You can also choose something that you are passionate about. For example, if you are passionate about helping people to overcome an illness, or improving athletic performance, then work on it and follow your passion, share information.
Maybe it will take time, but think about it once, you will have long-lasting genuine customers who have trust on your products and they will also avoid all the other attractive brands, and that is the thing that will keep you ahead of your competitors. You can also use this tip in marketing.
7. Deliver the Product at door-step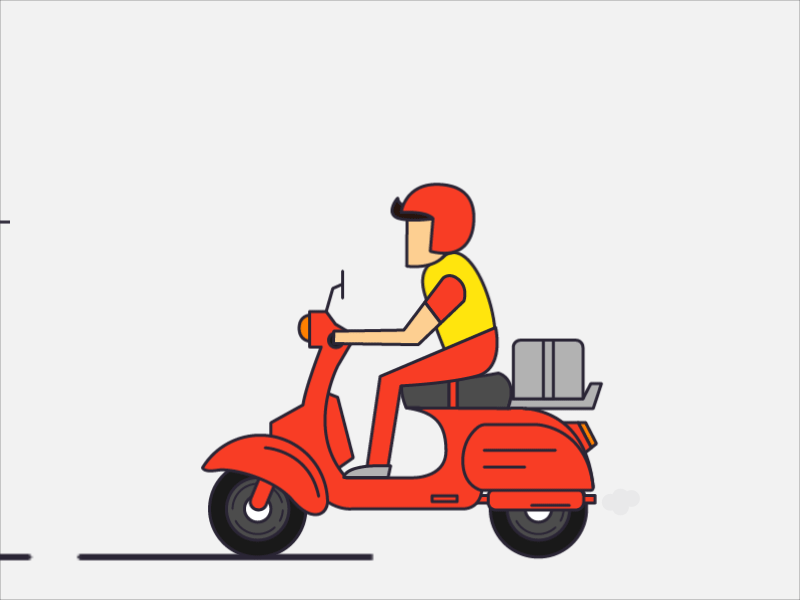 Also, start delivering at their doorstep, you can get in touch with some postal services who are actively working even at this epidemic time and help people to stay at home. It will also help them to stay fit even living behind the doors.
By doing this you will also earn a good reputation which will help you to dominate the market. Additionally, reflect the safety precautions you are following in the process of packaging and delivering the products.
8. Modern Technologies
Smartphones are everywhere and people spend a big part of their life using smartphones. So If you have a website make it responsive for all the size of screens. Also, make sure that all the functions are accessible on every gadget.
From Responsiveness to the size of image, options, buttons you will have to take care of all so people can reach out to you from any gadget whether it is their tab or smartphone.
You can also hire quality Mobile app developers to build a multi platform App so you will keep them engaged and connected to your product and knowledge, by utilizing various technologies such as Push notification, Email marketing, in-app notification etc.
9. Keep your Post and data updated
People love up-to-date information about products and brand it also plays an important role in improving trust factor.
Thus keep your website, blog and social profile up-to-date also regularly update on blog posts helps it rank higher so it will help you in one way or another. Also, provide scientifically proven details with facts and reviews so people feel confident while buying your products.
10. Include SEO and SMO
Improving link quality and regular sharing on Social media platform can help you to grow faster so take care of all the elements of SEO and also try to improve your ranking. Marketing with proper SEO and SMO can add wings to your project grows.
Take care of Internal links, backlinks, ALT tag, headings, keywords, etc. For SEO work you can also hire SEO experts they will surely help you to grow, get more leads and increase the number of customers.
11. Attract Affiliates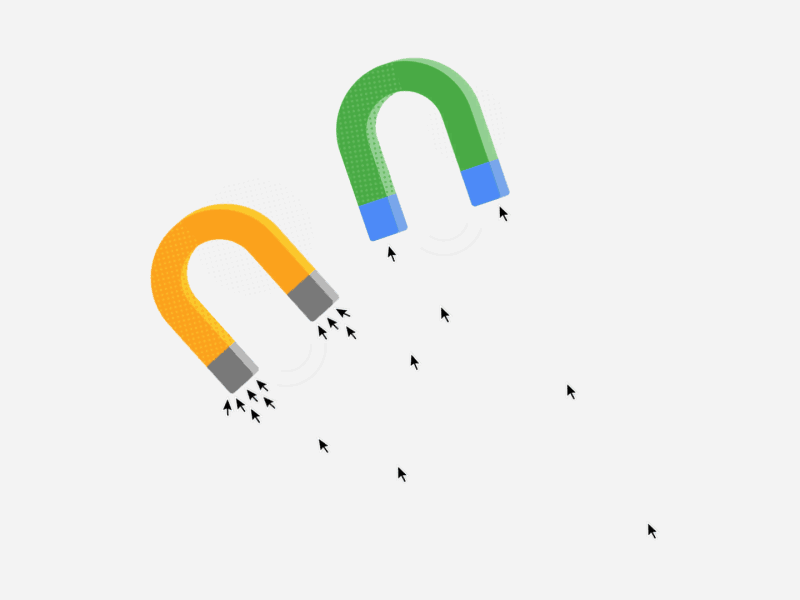 If you will include Affiliate and referral program in your website, some bloggers, YouTubers and influence will automatically find their way to reach your website and brand. In this way, they can earn a commission when someone buys products on their referral and recommendation.
Many big brands already used these techniques to grow faster and that's what you can do with your website. It will also make a chain, where everyone will have some benefits, but actually you are winning the complete game.
That's exactly how you can promote nutritional supplements online in corona outbreak, If you are looking for a reputed digital marketing expert to take care of all your marketing needs, then SAG IPL UK is a full house digital marketing service provider and it is known for dedication and quality in the work.
So, Contact us now and let us do all the marketing work for you and help you to dominate the market.